Convention



September 9 – 12, 2021
THE CONVENTION IS A 3-DAY CONFERENCE designed to bring fellow industry friends and members together to build leadership, expand knowledge, develop new ideas and share experiences that will help your business become more successful. This is one of the best ways to meet FRVTA members from around the state and country in a casual and comfortable atmosphere.
WE WELCOME ALL OUR MEMBERS such as RV dealers and manufacturers, campground owners/operators, supplier companies, financial institutes, insurance firms and service providers, as well as their spouses and management employees. During the convention we hold the annual meeting and witness the installation of the incoming Board of Directors. Come see why we're 'ROARING INTO THE RV FUTURE THE FUTURE' and get to know your Association.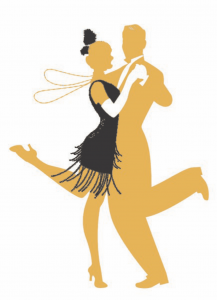 Click here for full Convention Brochure
Wyndham Grand Bonnet Creek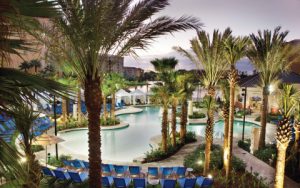 14651 Chelonia Pkwy
Orlando, FL  32821 *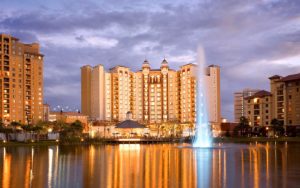 (407) 390-2300
Room rates start at $212.63 (parking extra)
Click here to book on-line
Complete the Registration Form in full by indicating the names of all attendees and their participation in the functions as this allows us to plan accordingly for meals and activities. (Changes may be made at a later date, if needed). Children 12 and under will receive alternate kids meals.
Full registration fees are required with registration form.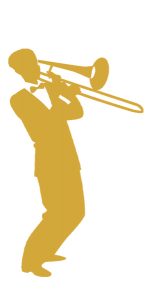 Encourage more employees to attend this year with our BUY 2 – GET 1 FREE Registration Bonus!
Note: Many regions provide reimbursement, check with your region treasurer for policy.
Registration form:
Click here for printable Registration Form
(to pay by check)
Click here for on-line Registration Form
(to pay by credit card)
Silent Auction
The Silent Auction items are starting to arrive. This is a very important election year so we hope everyone can participate and help to raise money for the FRVTA Political Action Committee. We will holding the Auction completely on-line and on your phones.
The Silent Auction will open on Monday August 23rd and will close on Saturday, Sept 11th during the Bootleggers Ball Reception. Winners will be announced during the Awards Banquet that night.
Pre-Register and get ready to win some snazzy items Click here for Silent Auction site
Friday, September 10
Morning General Session:
Keynote Speaker
Jeff Havens
More information to come