Schedule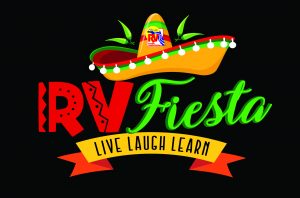 Schedule of Events 
Thursday, September 8, 2022
Noon – 5 PM Registration Opens
Get your convention credentials
Coupons for daily buffet breakfast sponsored by Land N' Sea & Newmar
Your convention bag and goodies sponsored by Brown & Brown Insurance
Themed T-Shirt sponsored by New Frontier Products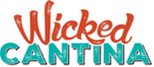 1 pm – 5 pm Hospitality Room – Expedition sponsored by Wells Fargo
5 pm – 7 pm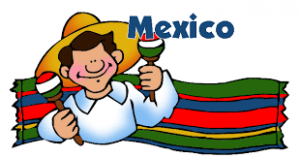 "Off We Go to Mexico" Welcoming Reception – Champions Foyer
Fiesta you're way to meeting new amigos and reconnecting with old ones in this fun environment. Enjoy a variety of food and drinks to put you in a festive mood.
Empanadas; Pork, Chicken or Fish Tacos; Fix you own Nachos; Create your own Mac & Cheese; and Tenderloin with potatoes just to name a few of the appetizing choices.
Cocktails sponsored by Grand Design RV/NTP Stag
Entertainment sponsored by Airstream & Thor Motor Coach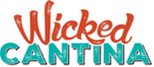 7:30 pm – Midnight Hospitality Room – Villa 1500
Sponsored by Wells Fargo.
Friday, September 9, 2022
7 am- Noon Full Breakfast Buffet –  Vernon's Restaurant sponsored by Land N' Sea.
7:30 am- Noon Registration Open
8:15 am General Session – Masters Ballroom

"Be on Time" Bonus (win cash prizes)
8:20 am 
Dave Kelly, Executive Director
Dave was the Marketing Director for 31 years before accepting the Executive Director position 2 years ago. 
He will walk us through the convention agenda.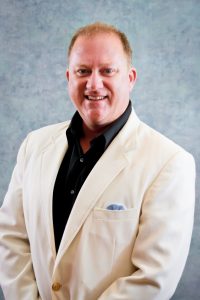 8:25 AM  Brian Copley, FRVTA President
Owner of Copley's RV, Brian will give his opening remarks and welcoming everyone to the convention.
8:30 am Awarding of Sponsor Plaques
Please join us in thanking all of our sponsors that contribute to make this convention possible.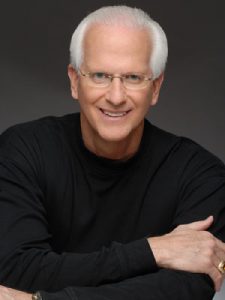 8:45 am Robert Stevenson – Keynote Speaker
Robert Stevenson is an expert at building a high-performance culture, improving efficiency, and accelerating growth. He is one of the most widely sought-after speakers in the world today, as well as a best-selling author. Robert was recently ranked #4 in the world by "LinkedIn Thinkers 360" as a Change Management Expert. He has owned five companies, sold internationally in over 20 countries, along with holding positions from Salesman to Chief Executive Officer.
Robert is a true master at blending facts, inspiration, conviction, and most importantly "humor" into all his programs. He is writing a program especially for RV Florida following our theme – Live, Laugh, Learn. He has an uncanny ability to teach while at the same time entertain.
 Robert has spoken to over 2,500 companies throughout the world and his research in the area of corporate and entrepreneurial success is extensive. Over 2 million people have benefitted from his powerful, practical, and hilarious programs.
9:45 am Break; enjoy some churros sponsored by Region 1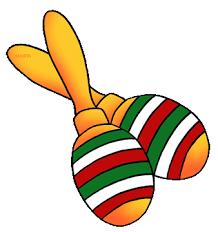 10:00 am Industry Update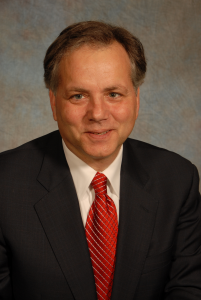 Phil Ingrassia – RVDA President
Phil Ingrassia is president of the national RV Dealers Association (RVDA), which is dedicated to advancing RV retailers' interests through education, member services, industry leadership, and enhancing the enjoyment of RV travel.

Ingrassia also serves as an RVDA representative on the Board of Directors for Go RVing, which developed the RV industry's national marketing and advertising campaign.  In addition, he serves as chairman of the Outdoor Recreation Roundtable, which works to grow the outdoor recreation economy, conserve public lands and waterways, and enhance infrastructure to improve the experience of outdoor enthusiasts everywhere.
Phil will provide an overview of RV retail market conditions as well as discuss steps the association is taking to protect dealers in the wake of new regulatory requirements proposed by the Federal Trade Commission.  He will also review new fixed operations professional development opportunities for parts and service management personnel available through the Mike Molino RV Learning Center.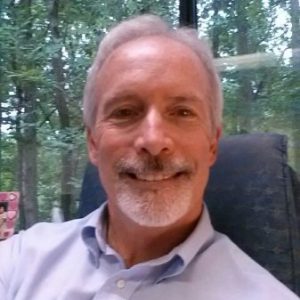 Jay Landers – Vice President of Government Affairs for the RVIA &
Curtis Hemmeler – RVTI Executive Director/ Senior Vice President RVIA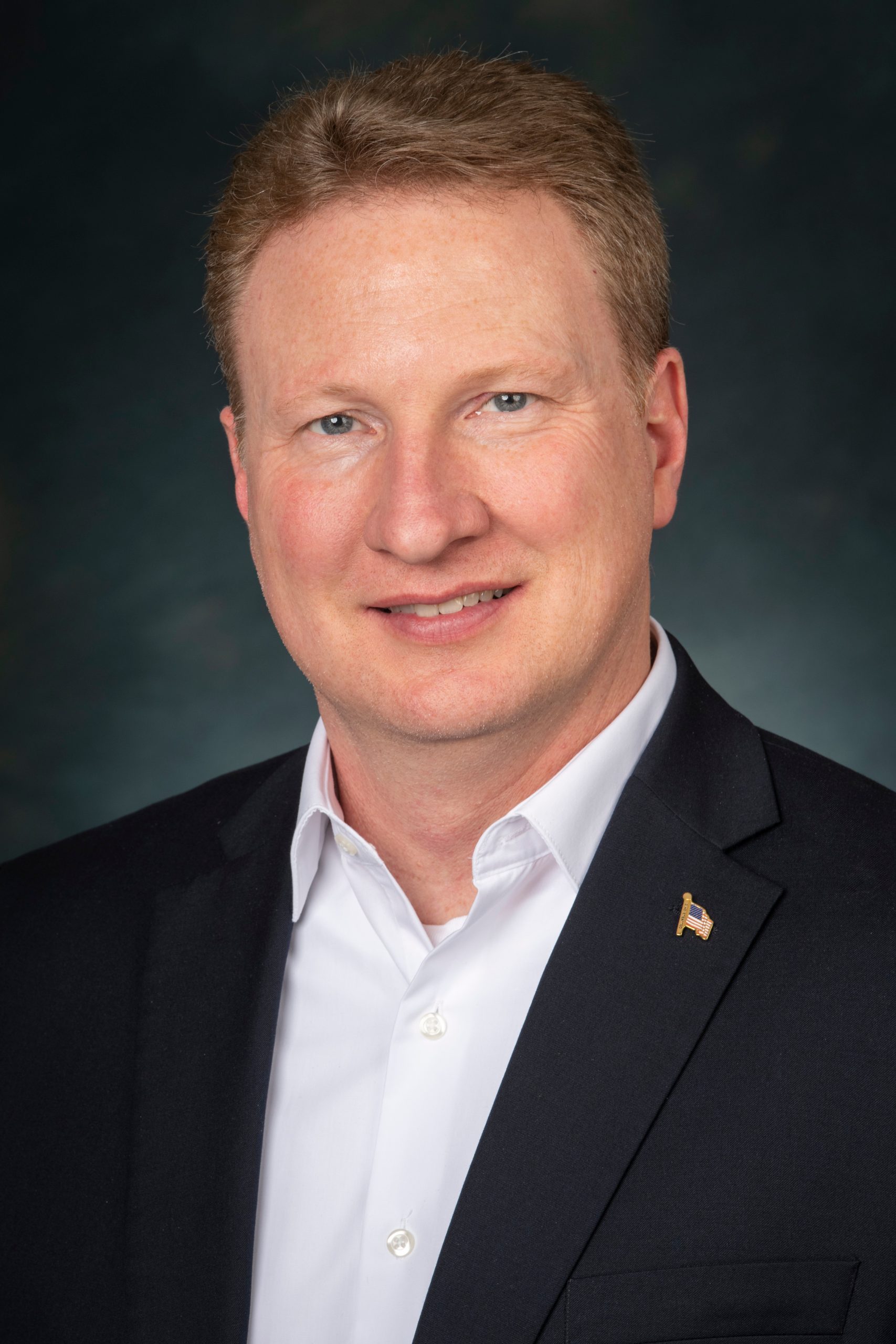 Jay is Vice President of Government Affairs for the RV Industry Association (RVIA), a national trade association which represents motorhome, travel trailer, truck camper & Park Model vehicle manufacturers.  As head of RVIA's Government Affairs department, Jay focuses heavily on federal and state legislative and regulatory issues and works closely with state and federal government officials, legislators, and other trade association staff.
Jay will comment of some recent national and RV industry trends and economic indicators, about how RVIA is developing a closer relationship with the campground industry and showcase some recent GO RVing demographic information and the new GO RVing ad campaign.
Curtis Hemmeler, Senior Vice President of the RV Industry Association, will discuss Standards and updates in that department as well update on RVTI and its 2022 Goals and recruitment efforts. In addition, Curtis as the Executive Director of the RV Technical Institute will highlight the progress of the institute and its mission of training, certifying and recruiting RV Service Technicians.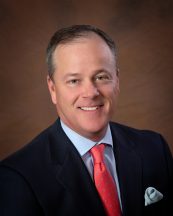 11:00 am  – Legislative and Political Round Table
Marc Dunbar, FRVTA Legislative Consultant
This session will explore the how politics affects the RV Industry. We will have several special guests that will participate in a discussion of all things Florida politics and the Florida Legislature. Marc has represented the FRVTA and FARVC for many years and gives the RV Industry a unified voice in Tallahassee.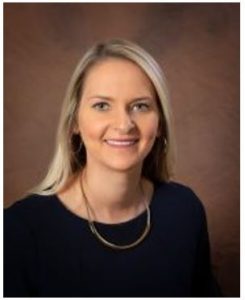 Angela Bonds  Bonds is lobbyist with Dean Mead law firm having served in numerous legislative affairs position with the Scott Administration, including stints at the Department of Highway Safety and Motor Vehicles, Department of State and the Division of Emergency Management.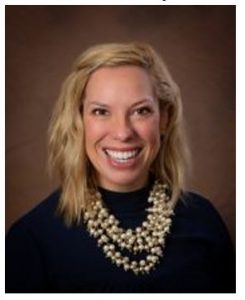 Jennifer (Jenn) Ungru leads Dean Mead's Government Relations & Lobbying practice and has nearly 20 years of political, policy, and governmental experience. Besides being tapped to serve in the Governor Scott administration in multiple roles, including Deputy Chief of Staff, she has extensive political experience.  She has run the Elections Day warroom for many of our top elected leaders including both Senators Rubio and Scott as well as for Governor DeSantis and then led the recount efforts for the Governor in 2018. 
Legislative Panel: Senator Danny Burgess, Senator Tom Wright, Representative Wyman Duggan, Representative Clay Yarborough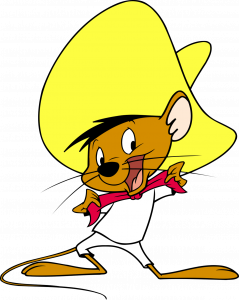 1 pm – 5 pm  "Speedy Gonzalez" Golf Outing The Yards
Lunch will be served.
Event sponsored by Region 3 & Region 7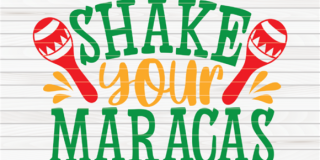 1 pm – 4 pm "Shake your Maracas" Dance Lessons Tournament Hall
Learn to dance like there's no mañana & move your feet to this Fiesta beat! Lunch will be served.
Event sponsored by Jayco
1 pm – 5 pm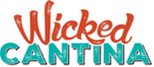 Hospitality Room – Villa 1500
Sponsored by Wells Fargo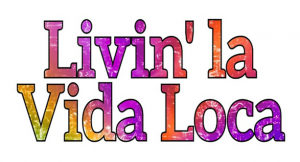 7:00 pm "Livin La Vida Loca" Costume Party
Dress in your most Fiesta wear and savor this family friendly event will sure to put you in a festive and dancing mode. DJ, games, prizes and a delicious buffet round off the exciting happening.
Corn Bread, Salad, Southern Slaw, Salmon, Beer Can Chicken, Pork Ribs, Beef Brisket and so much more!
DJ/Music sponsored by NTP Stag, Costume Contests sponsored by Williams & Stazzone, Souvenir Photos sponsored by Keller Marine, Cocktails sponsored by M&T Bank, Dinner sponsored by Region 6
10 pm – Midnight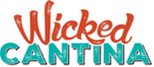 Hospitality Room – Villa 1500
Sponsored by Wells Fargo
Saturday, September 10, 2022
7 am- Noon Full Breakfast Buffet –  Vernon's Restaurant sponsored by Newmar
7:30 am- Noon Registration Open
8:30 am General Session – Masters Ballroom
Dave Kelly will give a brief description of the Break-Out Sessions

"Be on Time" Bonus (win cash prizes)
8:40 am – 12:30 pm Break-out Sessions begin – Speakers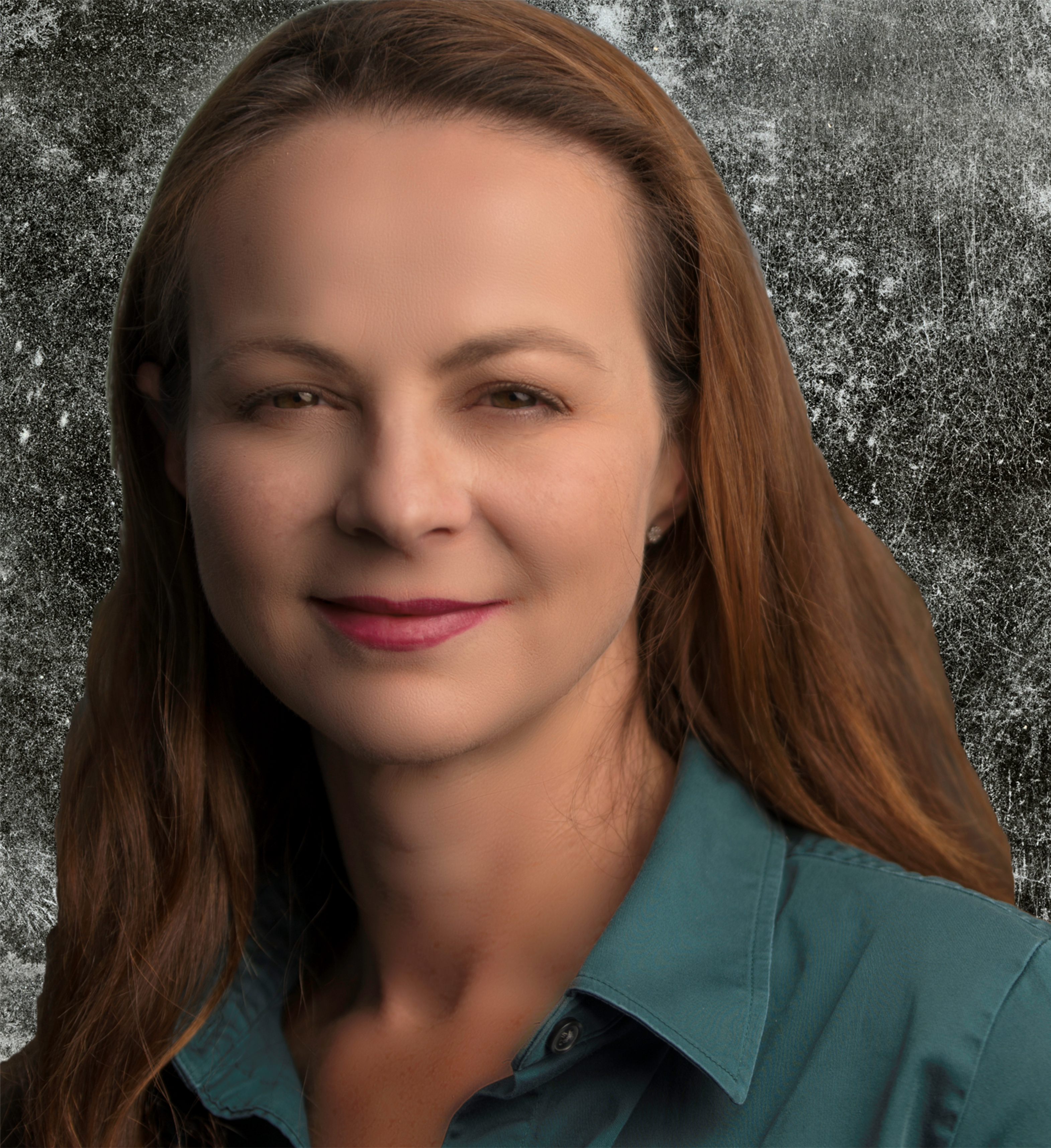 Players B 8:45 AM & 10:00 AM
Safeguard rules are changing, are you ready?
EJOLA COOK, ECOOK CONSULTING LLC
This December 9th, the rules and requirements for Dealers under the Safeguards Rule are changing significantly. Come find out what the new requirements, and reporting are, including what new training and certificates you and your employees will need to stay compliant with the federal rules.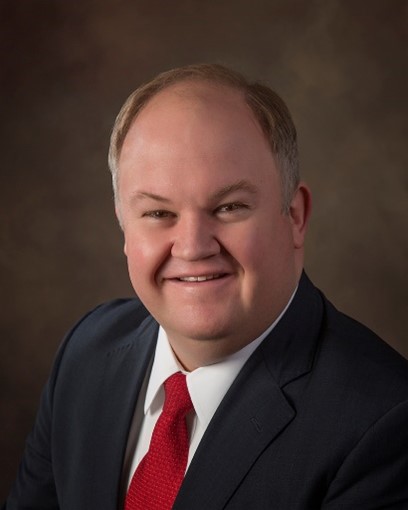 Players A 8:45 AM & 11:15 AM
Florida Tax Considerations for the RV Industry
H. FRENCH BROWN IV, DEAN MEAD & DUNBAR
Protect your bottom line by minimizing taxes and reducing risks associated with a Department of Revenue audit. Come learn about unique tax provisions that apply to recreational vehicles and exemptions for RV parks. Don't worry, French will explain these high-level tax concepts and detailed considerations in an easy-to-understand manner.  We are certain that each attendee will learn something to take back to your business, let's just hope that you don't learn that that you already have tax exposure. Bring your questions.

Players D 8:45 AM & 11:15 AM
Cutting Edge Strategies for RV Dealers to Achieve Customer Retention & Lawsuit Prevention
HAROLD OEHLER, OEHLER MEDIATION
Learn cutting edge strategies to retain your customers and reduce litigation costs from a speaker that is as entertaining as he is informative.  This highly rated training has been presented across the country for RV dealers and manufacturers by both RVDA and RVIA.  The RVDA has awarded Harold Oehler two National Service Awards for significant contributions to the recreational vehicle industry. Harold is a Certified Mediator for the DeMars RV Mediation Program and Former Corporate Counsel for Lazydays for 21 years.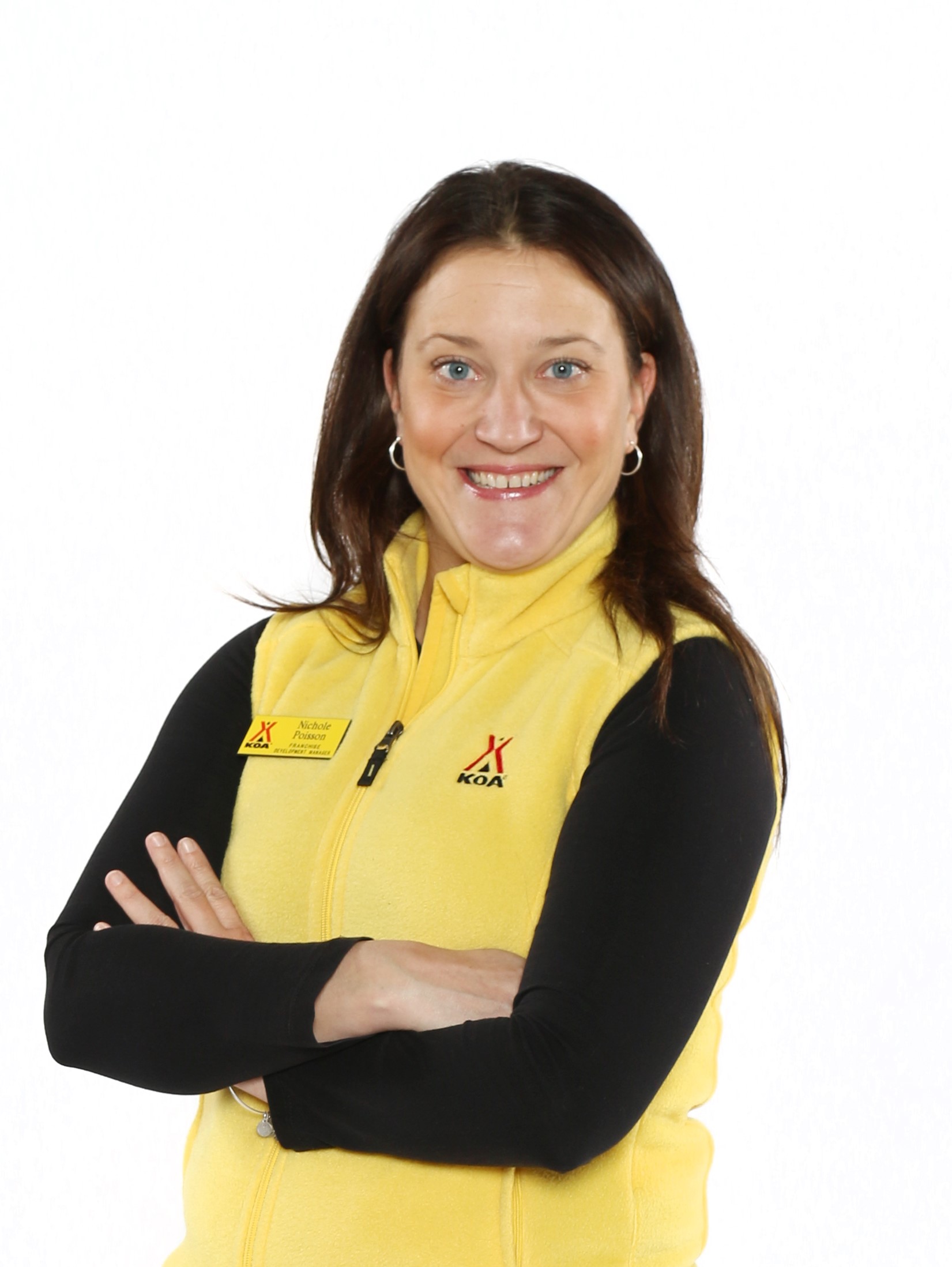 Players C 10:00 AM & Players B 11:15 AM
SWOT Analysis of Trends & Insights
NICHOLE POISSON: FRANCHISE DEVELOPMENT MANAGER, KAMPGROUNDS OF AMERICA
We will look at trends and insights of the camping industry thru a SWOT analysis. In our changing industry it is important to understand our strengths, weaknesses, threats and opportunities to determine our strategies moving forward.
Nichole Poisson has been an influential force in the outdoor hospitality industry for the past 19 years.
Poisson began her industry career as an insurance professional, traveling across the U.S.  visiting with campground owners – both branded and independent – assessing their risk and consulting on how to best manage it. In her position with Kampgrounds of America Inc. Poisson is a Franchise Development Manager, consulting with independent campground owners interested in joining the 524-location KOA system in North America.  Kampgrounds of America is the world's largest system of family friendly campgrounds and is celebrating its 60th year in 2020!
Poisson received her bachelor's degree in business from the University of Maine.  She holds the OHE designation through the Association of RV Parks and Campgrounds (ARVC), a nationally recognized designation for outdoor hospitality industry professionals.  She also holds various professional certifications including charter property and casualty underwriter (CPCU), Accredited Advisor in insurance and an Associate's Degree in Insurance.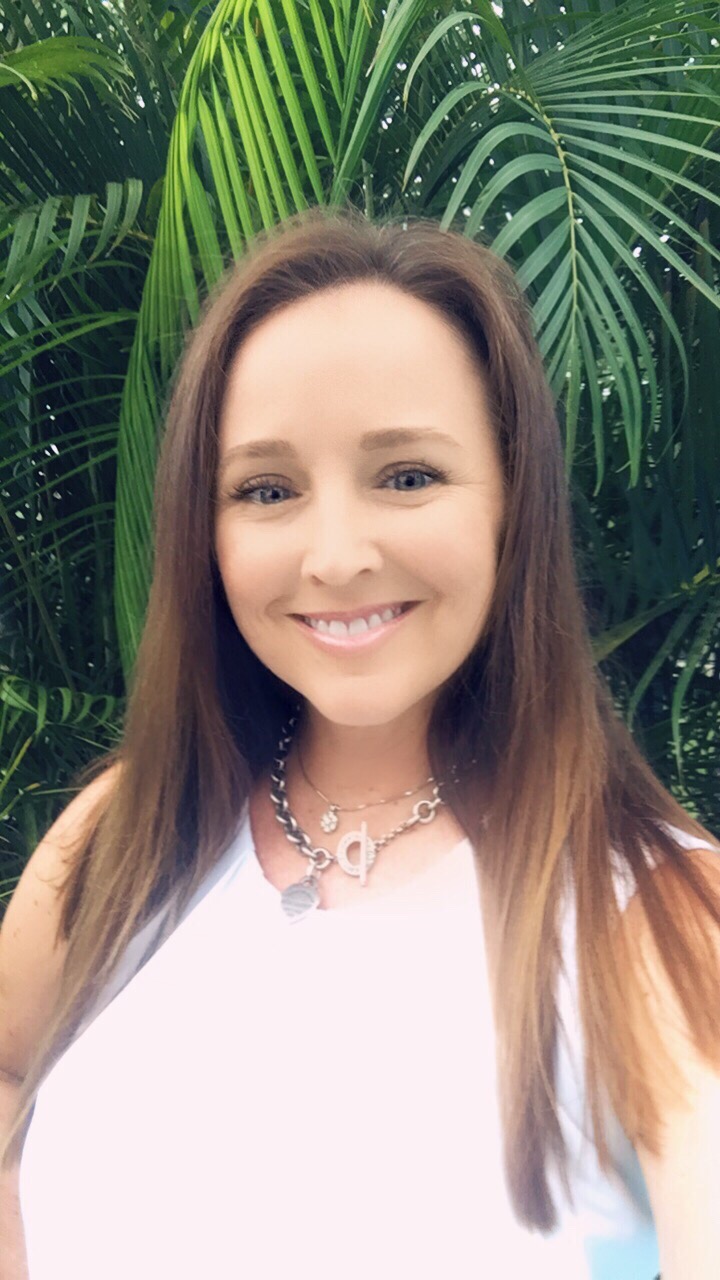 Players D 10:00 AM & Players C 11:15 AM
Surviving the Digital Jungle
TRAEANNE REYNOLDS: GREENTREE BUSINESS CONSULTING
Traeanne is back again this year with her popular media sessions. Ecommerce sales continue to grow and mobile price checking threatens profit margins for retailers. Many brick-and-mortar stores are struggling to grow their customer base and remain competitive in the digital marketplace. In this presentation, you will learn how to navigate the jungle of digital and social media to find the ideal platforms for your business as well as critical social strategies to make sure that your business survives and thrives.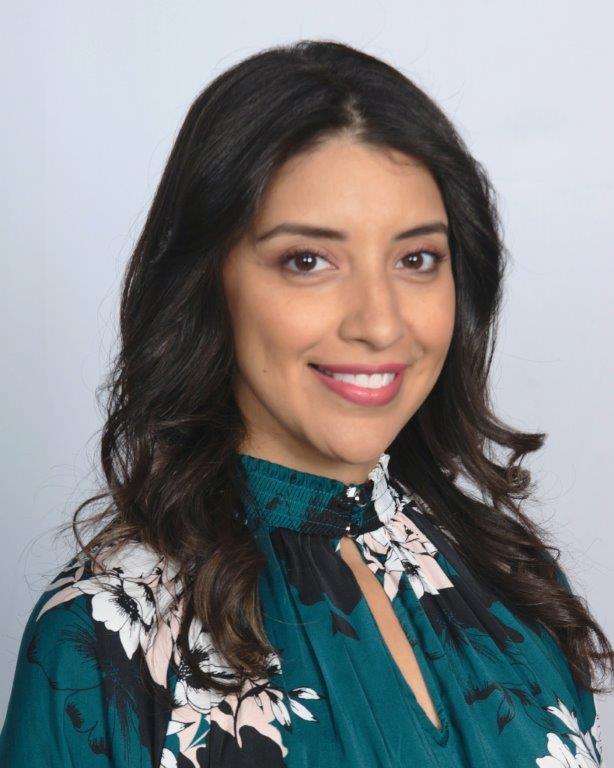 Players C 8:45 AM & Players A 10:00 AM
Embracing a Workplace Learning Culture
VERONICA HELMS: TRAINING CULTURE
Businesses want all of their employees to take advantage of their training and educational materials, but it's quite difficult to ensure a total balance.  Employees within the organization have various roles and responsibilities' some have more intense jobs than others, some work different shifts, and others are working remotely.  In this session, I will focus on how a business can find a balance for everyone through Blended Learning.  We will concentrate on formats in which education is done digitally and in-person to give trainers a great deal of flexibility.   Finally, we will cover best practices to ensure training employees is a part of the workplace culture.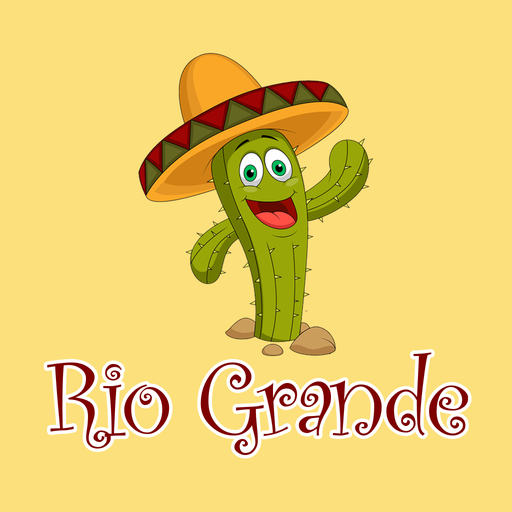 12:30 pm – 1:45 pm "Rio Grande" Game Show Luncheon – Masters Ballroom
This is an audience participation event we hope everyone enjoys. Silly games and great prizes abound with some surprises thrown in for fun!
Citrus Brined Chicken Breast with potatoes and seasonal veggies will be served. Kid choices available upon request.
Game Show sponsored by Forest River
1:45 pm – 2:30 pm Awarding of Regional plaques – Masters Ballroom
6:30 pm – 7:30 pm The "Viva La Fiesta" Reception – Masters Ballroom Foyer

This semi-formal event caps off our convention where networking and laughter are our prime goals. Have a cocktail or two and be ready for the end of the Silent Auction – your chance to win some wonderful items and help the Florida RV Political Campaign Fund. All Silent Auction bidding will be handled on-line or through your phones.
Cocktails sponsored by Fantasy RV
7:30 pm – 10:30 pm The "Viva La Fiesta" Awards Banquet – Masters Ballroom
Enjoy entertainment and
 dinner while we welcome our new Board members, announce the winners of the raffle and the Silent Auction.
Banquet sponsored by Bank of America
Entertainment sponsored by Forest River

Tenderloin of Beef and Lobster will be served with a limited amount of fish or vegetarian options available upon request.
10 pm – Midnight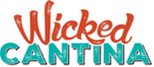 Hospitality Room – Villa 1500
Sponsored by Wells Fargo
Sunday, September 11, 2022
Check-out and please travel home safe!  We'll see you next year!!