5 Must-Have Gadgets to Bring on Your Next RV Trip
It may be difficult for Floridians to believe, but the RV season is right around the bend. Avid RVs are starting to get excited about the first RV trip of the season. With this in mind, we've decided to share our list of top tech gadgets that can make your trip more comfortable. While these are not necessities, they will come in handy.
Portable Solar Device Charger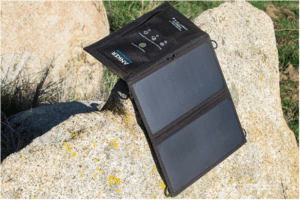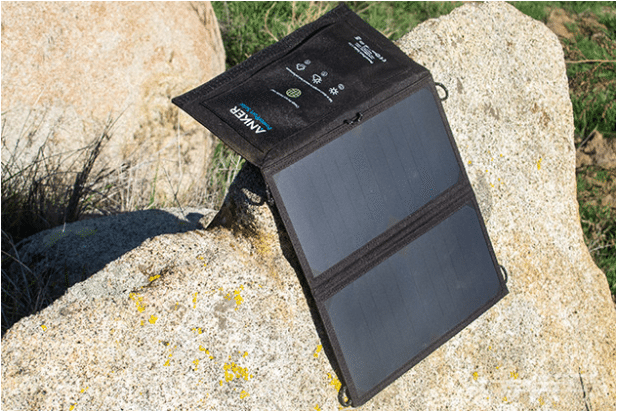 There are many of these portable solar charging devices on the market today. They work by capturing solar energy which will then be converted and used by the instrument power any USB or lightning wire device.  Most are reasonably priced and will give you the flexibility you need. Be sure to check your device for compatibility.
Refreshing Ice Machine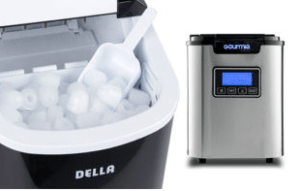 In the heat of Florida, it is vital to stay hydrated on your road trip. Be sure to bring many liters of water to keep you cool, but for added comfort, consider bringing along a portable ice-making machine for ice on tap. This will turn a luke warm beverage into a refreshing boost for your energy levels.
McNally Tripmaker
This handy tool is much more than just a conventional GPS system. The McNally Tripmaker offers a fully supported and continuously updated routing system that will help you navigate and provide essential information such as height and weight restrictions, traffic ahead, and detours. The database is extensive with more than 14 million mapped places. This is great news if you are the kind of traveler who enjoys an off the beaten path experience. But wait, there's more. This lightweight device can also warn you when you are running low on fuel, supplying you with local and current gas stations.
Tire Pressure Monitoring System
A tire pressure monitoring system (TPMS) is somewhat pricey, but experiencing a blowout while driving could be significantly more costly. If you have a newer RV, tire pressure sensors may be included as an add-on tire pressure sensors.
The Laundry Pod
The Laundry Pod is an environmentalist's dream and a problem solver for many RV-ers. It Is a manually-cranked washing machine. At first glance, it looks a bit like a big salad spinner. It functions similarly to traditional washing machines. There aren't many other zero-electricity washing machines out there.
The Laundry Pod works by taking a small (4-5 items) load of dirty clothes and placing them in the inner basket.  Add one to one-and-a-half gallons of water, which is poured over the clothes. Use a standard amount of liquid clothes detergent. Let it soak briefly and then using the hand crank to agitate the basket for about a minute. A hose drains dirty water. After the dirty water is removed, you simply add another gallon of clean water. Repeat the rinsing steps until the clothes soap free and ready to dry.
If you love RVing, you will be happy to know that there are many tech gadgets to help keep your trips running efficiently and with as much convenience and enjoyment possible.