Cape Canaveral for RV'ers
If you're vacationing in Florida, one of the best ways to explore is by RV. Regardless of whether you're going for a week or a month, there is no shortage of places to check out along the way. One popular destination is Florida's Space Coast. This region, which is located in central Florida, is the place to go if you or your family members are interested in space exploration. Within this area are the Kennedy Space Center and the Air Force station at Cape Canaveral. Both have been – and still are – instrumental in the nation's space expeditions. It's one thing to read about them online or on paper, but seeing them in person is much more special.
Attractions Along Space Coast
Each year, the Kennedy Space Center (KSC) draws dozens of visitors. If you've ever wondered why this area of Florida was chosen as a primary area for space launches, most of it comes down to the fact that the earth rotates more rapidly at the equator. From Florida, spacecraft can predictably launch and fly out towards the ocean, which reduces safety concerns of falling debris. Ranging from the Moon Rock Cafe to the visitor's center and numerous exhibits, there are many great attractions to explore at the center.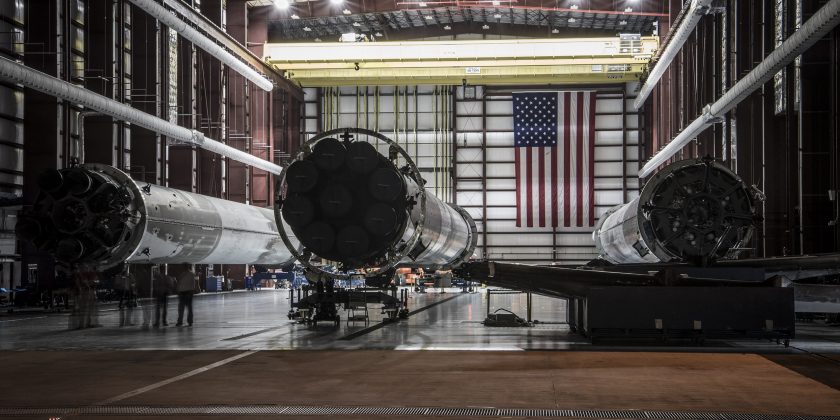 The other main attraction along the central coastline is the Cape Canaveral Air Force Station (also known as the CCAFS). CCAFS is a division of the 45th Space Wing of the US Air Force Space Command. This station is part of the nation's current space program, and it's also been a rich part of its history. There are many notable "firsts" here, including the launch of the first satellite, the first unmanned landing on the moon, and the first two-man and three-man space expeditions.
Places to Stay
With all that they offer, you'll want to spend more than just a day visiting KSC and the Cape Kennedy Air Force Station. If you choose to stay awhile, RV camping is a great option. Luckily, there are a variety of RV-friendly campgrounds in the area to choose from. Since they're located in state and county parks, you can even add in time to explore all the parks offer, too.
Wickham Park Campground
Wickham Park Campground is within easy reach of premier beaches and other attractions, is very popular for RV camping. Between the primary and overflow campsites, it has over 100 spots to pull up your RV. There are a variety of amenities at the park, including showers, laundry facilities, and a fire pit. Recreational activities include horse trails, a playground, and a dog park.
Sebastian Inlet State Park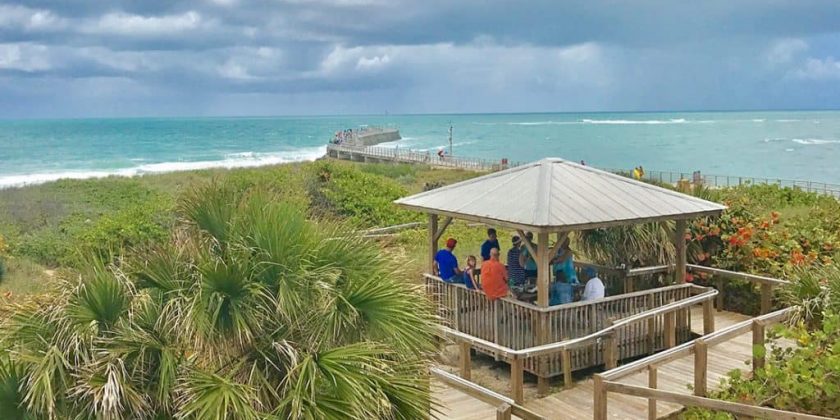 Located in Melbourne, the stunning Sebastian Inlet State Park. The park's trails also support running, hiking, and mountain biking. For more information, check out our article on the park at https://www.frvta.org/sebastian-inlet-state-park/.
Long Point Park
Long Point Park is another spectacular place to stay. This park is a full-service camping site that offers scenic camping spots with ocean views. The park contains about 85 acres of conserved land, which makes it an ideal destination if you're looking for nature-themed recreational opportunities such as fishing, hiking, and swimming. This park offers both RV camping and tent camping for convenience. Onsite, you'll find a playground, picnic spots, and a pond with prime wildlife viewing. Spectacular beaches are just minutes away. A bonus tip, recommended by park officials, is that a weekday stay is generally much quieter than a weekend stay, especially in the summer.
Manatee Hammock Campground
Manatee Hammock is owned and maintained by Brevard County. This park has over 20 acres of waterfront property that provide visitors with stunning ocean views as well as a very good shot of seeing manatees. On a clear day, you can also get a glimpse of launches from KSC. Onsite, the campground's amenities include a fire pit, a pavilion, a horseshoe pit, a recreation hall, and a swimming pool. There's also a dog run and a boat launch where campers can launch kayaks. With more than 150 RV campsites, there is plenty of room for everyone here.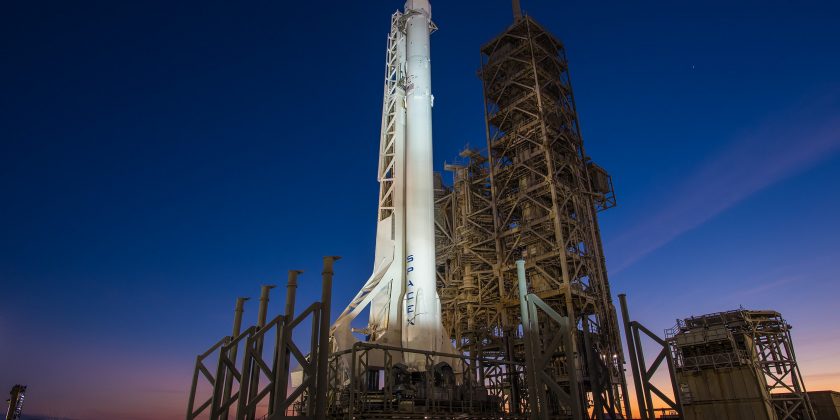 Florida's Space Coast is one of the state's most popular destinations, and for good reason. Any space enthusiast will appreciate the opportunity to learn about the nation's rich and fascinating history of space exploration. Along the way, making time to stop at the county-run and state-operated parks gives you a perfect excuse to check out the state's natural beauty as well.