Dining Room Tables & Other Stuff I Used to Care About
by Tara Sage
Minimalism and The Path to Simplicity
It didn't happen overnight, but I have come to believe that less truly is more: a pathway to simplicity. My affection for minimalism and my pursuit of simplicity developed in stages.
It reached a new height when I moved from a spacious, high-ceiling, two-bedroom, double-parlor home in Rhode Island … to a 600 square foot 1-bedroom apartment just outside of Washington DC.
And then … 2 1/2 years later, I moved into an RV for a bold nomadic living experiment.
Each move challenged me – big time.
Moving is always daunting. What to keep? What to get rid of? What to sell, store, donate? Packing and unpacking…
One thing my move to DC required was that I part with my cherished dining room table.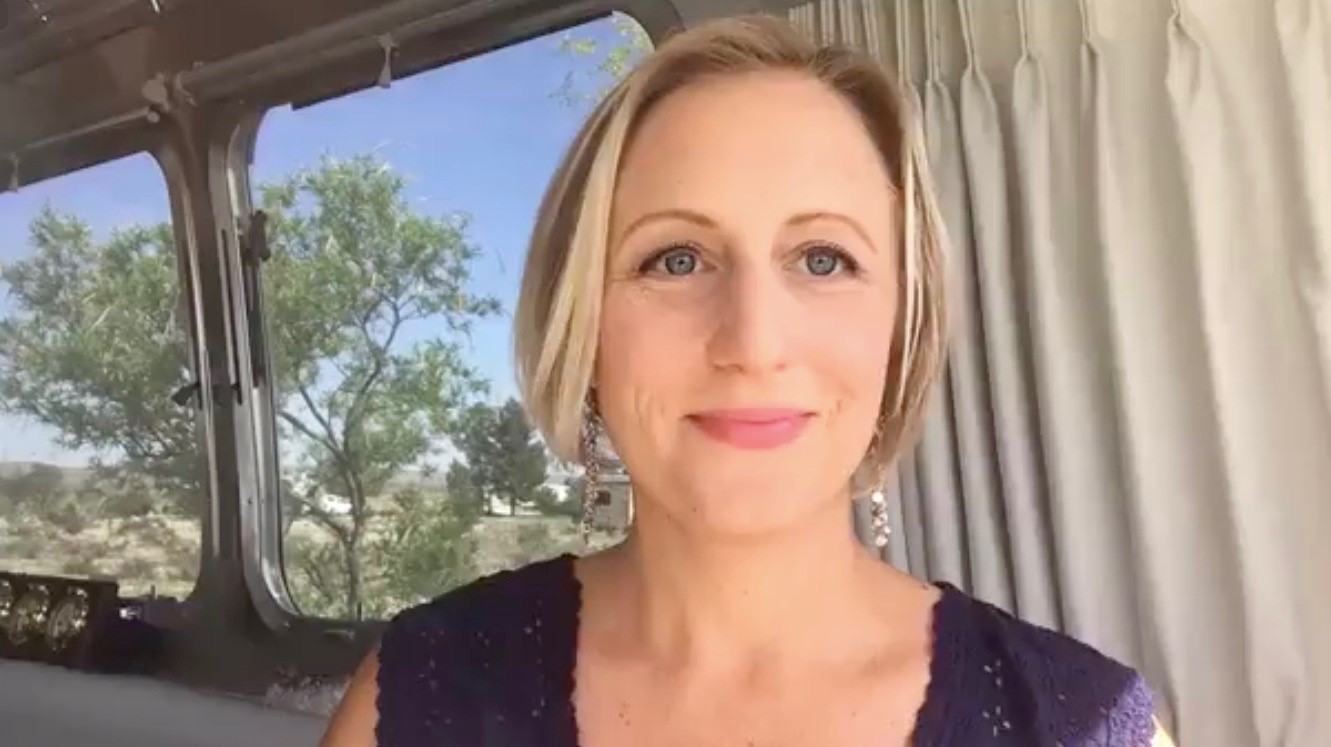 It feels somewhat silly to admit now, but I loved that dining room table. It was large, wooden, and I had wanted it for many months before making the purchase. I remember being thrilled when it arrived. It was the central focus for one of my double parlors. Its functionality, with a leaf that I could insert, allowed me to host up to twelve people. The table had symbolic meaning for me, representing a certain degree of success in having been able to purchase it. This, plus the memories made at that table, added up to a whole lot of sentimental value!
I did not want to let it go.
Yet however much I cherished that table, bringing it with me was not an option. There simply wasn't space for it in the DC apartment. Two stools and a 'breakfast bar' would be its replacement.
When making a conscious decision for a lifestyle change of any kind, there will be things that you need to leave behind – physically and metaphorically.
Many think about it and talk about it and "someday" about it. The extraordinary few actually take the gamble to do it.
Releasing "stuff" can be difficult. But it can also be a powerful way to set the stage for what's next, for new experiences, for new levels of freedom, for new possibilities.
In the end … a small price to pay.
Whether moving to a new home or making a big shift in some other area of your life, there's wisdom in being super selective about what you hold on to.
In the same way that my dining room table challenged me, do you have things that you do not want to leave or let go of, that tempt you to want to hold on or stay put — be it literally or figuratively?
The Minimalism Paradox
I know for myself that the paradox of having less has resulted in me having SO MUCH MORE … particularly more mental space, more clarity, more "clean thinking".
The value of this has been … truly priceless.
What about YOU? What's your "dining room table"?
Are you ready for MORE…?
More freedom?
More timeless memories?
More adventure?
More fulfillment?
More time with the people who mean the most to you?
More space for creativity?
More ease?
New possibilities?
Expanding horizons?
A deeper connection to yourself, others, and the world?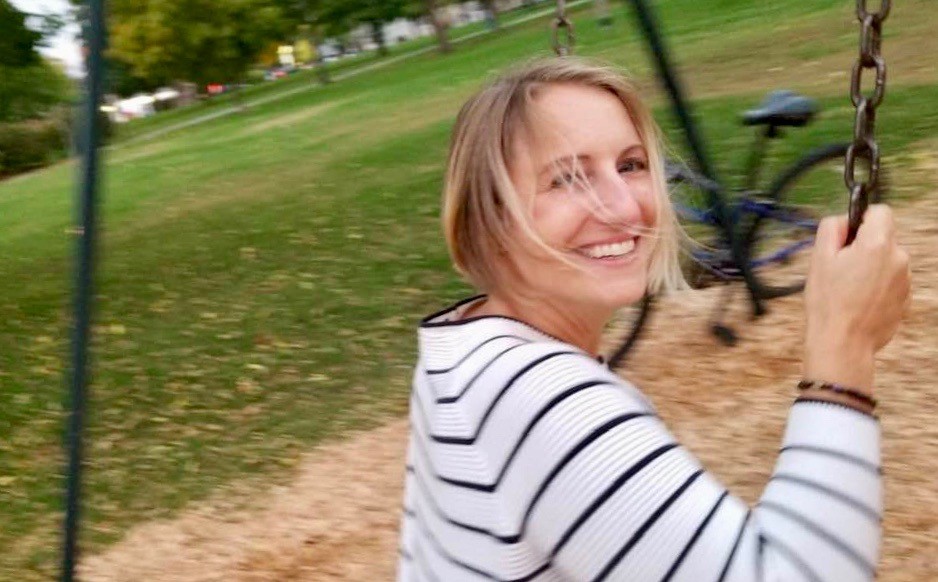 Are YOU game for having less "stuff" in lieu of more "stuff of life"?
Minimalism, mobility, and making memories >>> To me, THIS is where it's at.
I've always been a traveler and knew I couldn't live my entire life in one location. I've traveled to Australia, New Zealand, Mexico, Puerto Rico, Dominican Republic, Italy, Spain, and across the US. As a digital nomad, I've been able to build my business from wherever I am. The memories and experiences that travel has brought me are truly are priceless. I honestly can't put a price on them.
Travel expands horizons. Memories are stamped on your heart. Your mind, your understanding of the world, and your role in it, shifts.
A value that is incalculable.
Put this alongside a dining room table, for example, and there's no contest.
What has you holding on, staying put, or feeling weighed down?
What's your "dining room table"?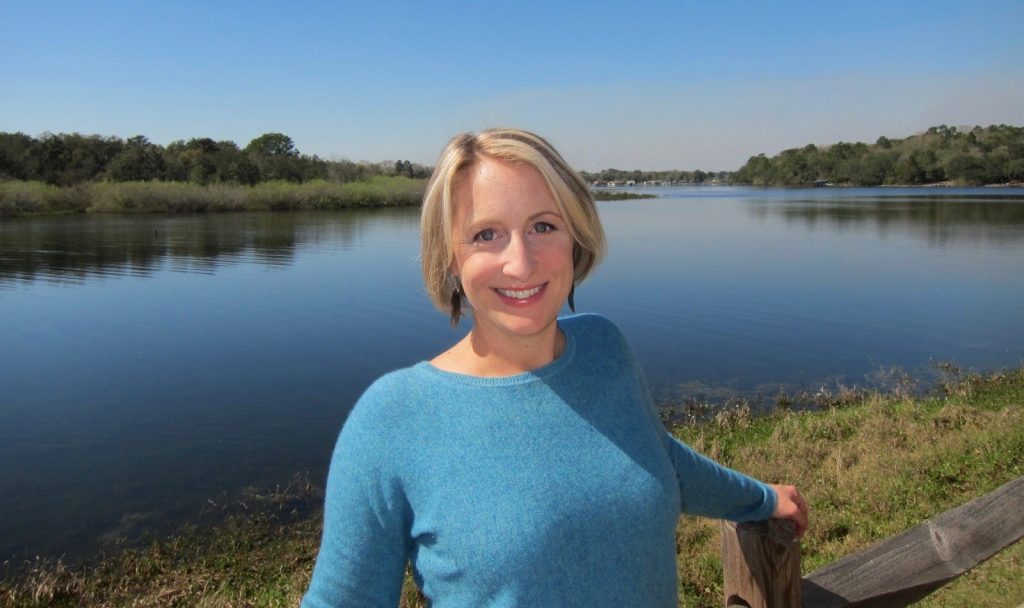 Tara Sage, founder of Tara Sage Coaching, is a life and business coach, consultant, author, speaker, location-independent nomad and returning seminar speaker to the 2020 Florida RV Supershow. Learn more at www.nomadicliving101.com.