The Dupont Camping Auto
Many people in America and around the world enjoy the convenience and comfort of driving a recreational vehicle on road trips. The sense of expedition and the ability to have your own all-in-one transport is a major reason why. Having an RV is the closest thing to traveling with a house. An autonomous explorer just needs to have a good plan and destination to guide that palace on wheels. Besides discussing the amazing thrill of touring in an RV, we will also look back at a beautiful piece of RV history: the Dupont camping auto. Even vehicle enthusiasts have scarcely heard of this innovative machine. Let's begin by delving into this often overlooked marvelous piece of early 20th Century invention.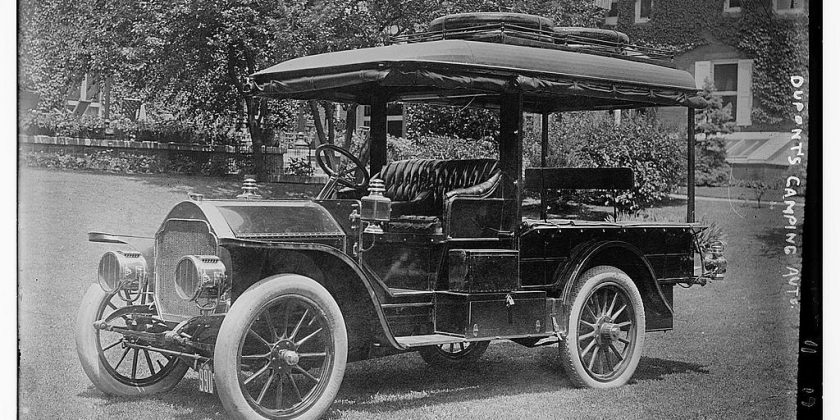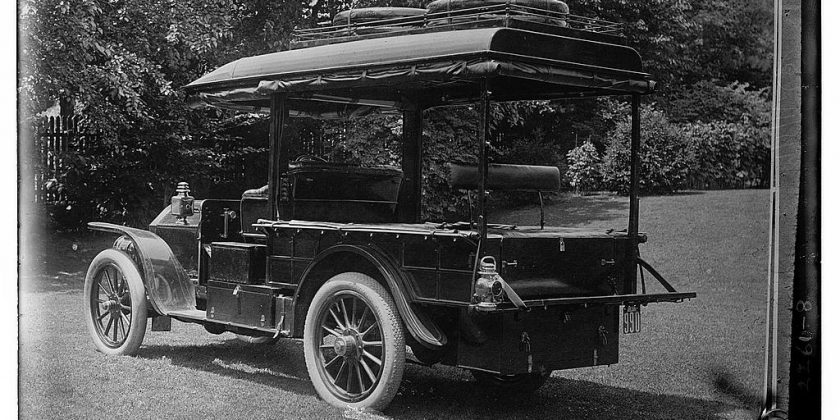 History of Dupont's Camper
This unforgettable vehicle was used by the American politician T. Coleman Dupont. It was actually a 1911 Stoddard-Dayton vehicle that he modified into a makeshift camper. At the time, Mr. Dupont was overseeing a road project in Delaware under his name. The only problem was the lack of sleeping lodges anywhere in the area. Through sheer ingenuity, he figured that converting the vehicle into an RV would be the best way to stay on the job site and sleep comfortably. Mr. Dupont started off by using waterproof balloon silk instead of the typical canvas for the side tents. He then simply used three six-foot poles for support and the 150 amp car battery for electric lighting. The Dupont camping auto was thus born! Over time, unfortunately, it became a somewhat forgotten fabric of American recreational ingenuity and RV history.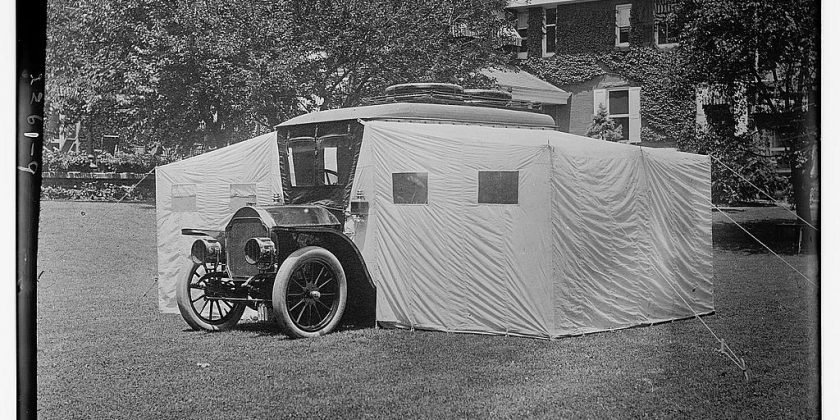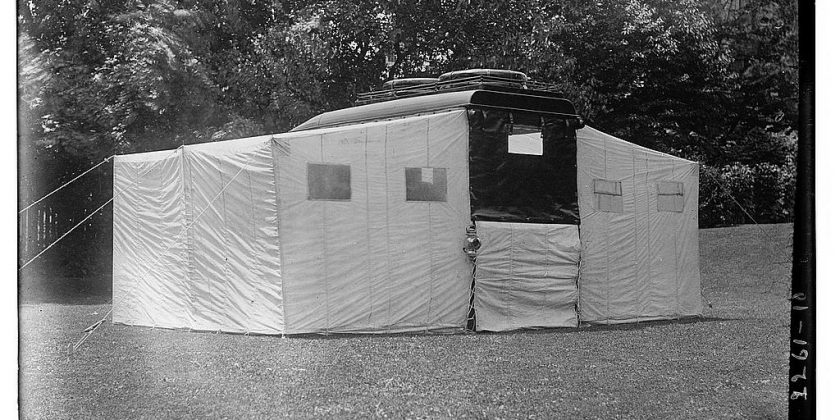 Other Items Regarding Dupont
Besides the intriguing nature of the Dupont camping auto, the greater achievement was the construction of the road project. It was officially named after Mr. Dupont himself on July 24th, 1924. As a testament to his character, Mr. Dupont personally paid for the construction costs of 4 million dollars, and the road is still in fact used to this day.
The Joys of Traveling With an RV
Although the purpose of Mr. Dupont's camper was intended primarily as an overnight lodge, its effect was far-reaching through time and social classes. Today, many Americans take up their RV in order to maximize their travel and lodging experience. There are many RV resorts and parks that cater exclusively to customers that share in the recreational delight. The exciting realm of RV travel is not relegated to just the retirement community as some might think; it is for everyone to enjoy and experience for any time of the year as long you have an adventurous spirit.
The next time you set out on your RV escapade, please take a moment to reflect on the ingenious idea of a brilliant and noble American that helped set the trip in motion.
Tell us what you think of the Dupont Camping Auto in the comments below!
Photos provided by the Library of Congress.