Florida RV Super Show Recap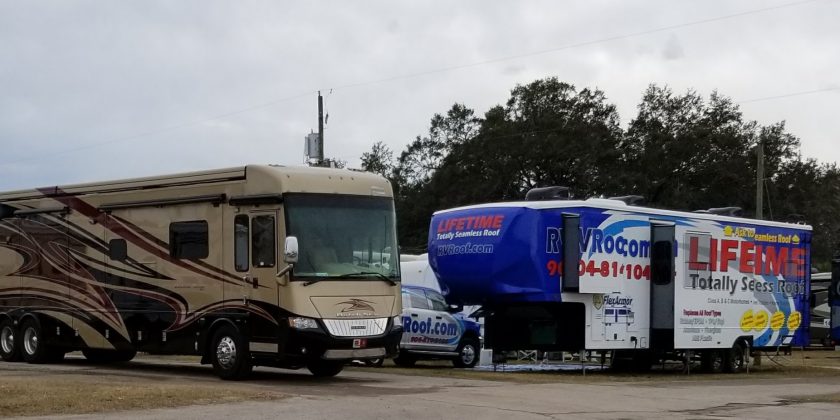 It's a wrap…the 2018 Florida RV Super show is officially over. We always have a certain level of sadness when we're leaving Tampa, following the close of the Florida RV Super Show. We've attended the last three super shows and enjoyed each and every one of them, but this one was really special.
This year our sadness was different, the feeling went deeper. The 2018 show just might be our most enjoyable RV show experience to date.
Excitement in the Air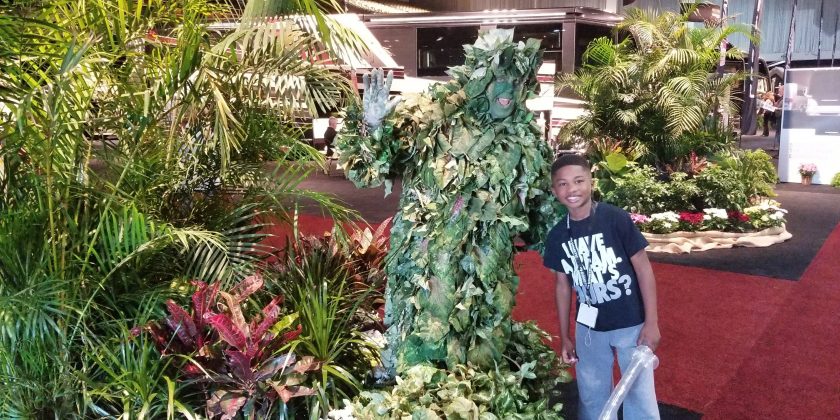 There was so much excitement in the crowd. Many of us have heard the record number of RVs that have been sold over the past few years. The enthusiasm of all the attendees was infectious. It didn't matter if you attended the show looking for your first RV or just upgrading your existing unit. It was an exciting time to be part of the show.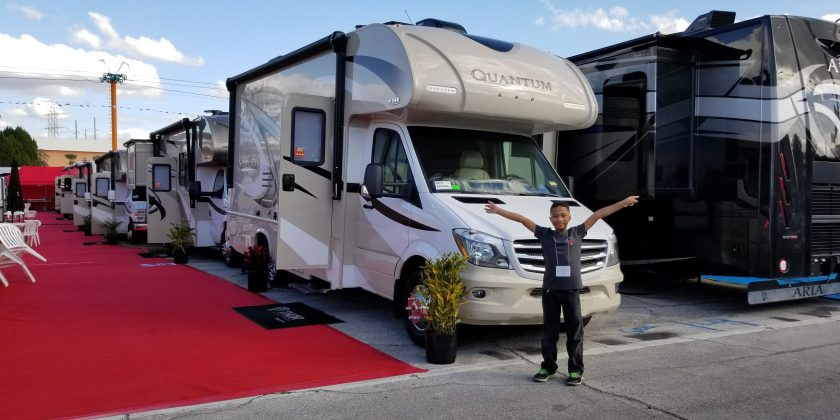 With over 1500 new RV's to check out, we could see the newest trends coming to life in the RV industry. One of the most exciting things for us was seeing so many younger people and families at the show.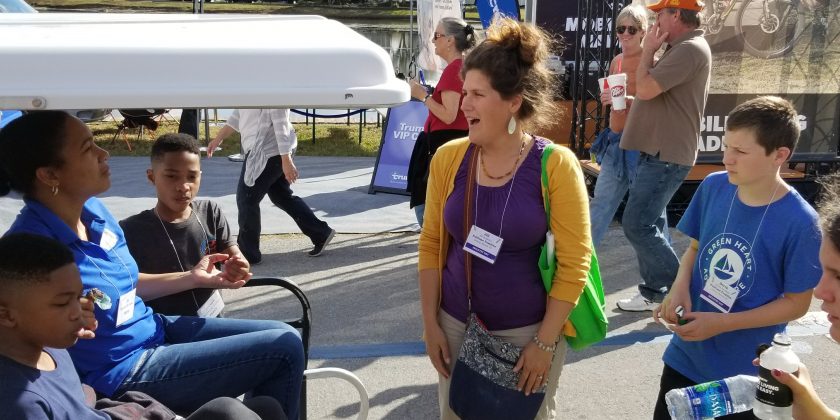 We met quite a few families who were searching not just for travel trailers but looking at motorhomes that were family-friendly. You couldn't walk more than 5 feet without seeing smaller, lighter RVs in every price range, not to mention when we ventured into the vendor halls, the products, and the campgrounds.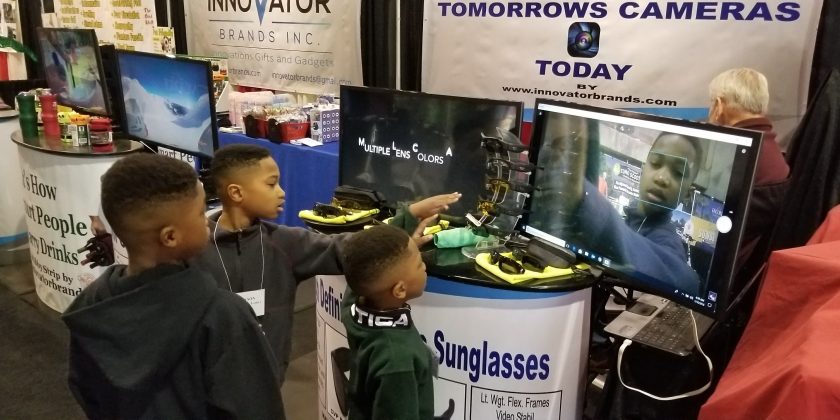 There were so many campground showcases there that our list of places to visit grew exponentially. So trying to narrow down our best in show or topics was very difficult.
Best Winter Weather – Tampa, FL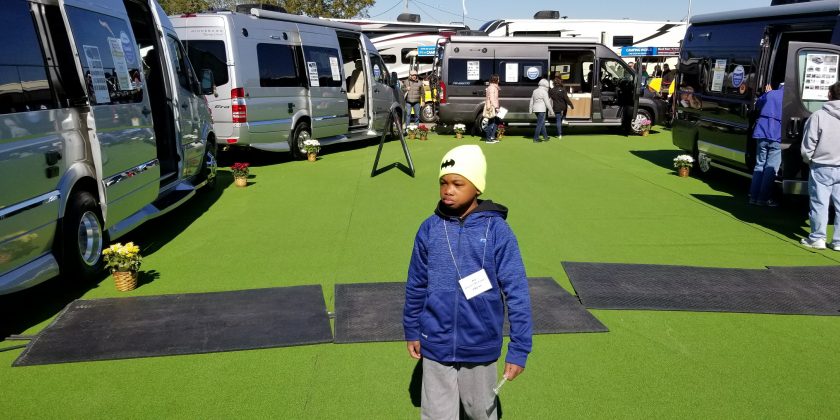 For most of the country this winter has delivered some brutal winter storms. The January Florida weather is typically a wonderful reprieve. For this year's Tampa show, the weather dropped into some near record lows. We used the early morning chill to our advantage.
By dressing for the dip in temps, we enjoyed a less crowded show in the mornings and took advantage to spend extra time on a few rigs. By the weekend the weather was perfect.
Final Thoughts
2018 was another record attendance for the Florida RV show. We loved our time so much we have already put the 2019 RV show on our calendar. And don't worry if you missed this year's show; simply add the show to your calendar now. Next year's date is January 16th-20th 2019.
Click here to see the countdown clock. Sometimes it's sad to say goodbye, so I will just say see you next year at the show.