RV Gear for the Luxury Camping Enthusiast
Great RV gear can make the difference between a good camping experience and a fabulous one.  Camping is far from roughing it with some of our top RV gear picks for the luxury traveler!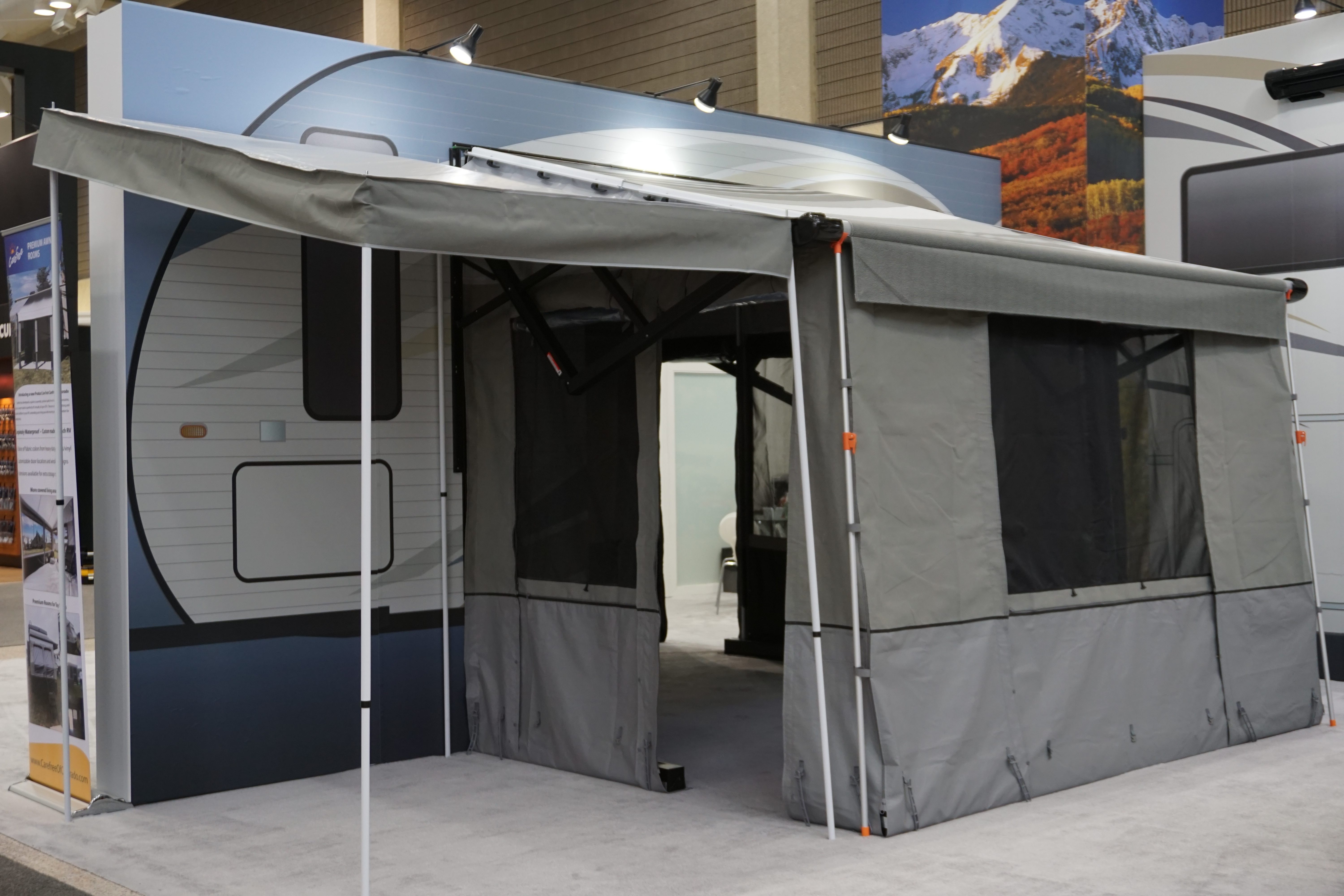 An awning room is a great way to add additional living space to your motorhome or travel trailer without having to upsize your RV.  They even have a Tailgater option for ToyHaulers!  The windows feature either a heavy mesh screen to keep out bugs or a heavy-weight plastic to keep in the heat on brisk nights.  In addition, there is a canvas privacy screen which allows the room to be used as an extra sleeping spot
Sleep Number r5 Mattress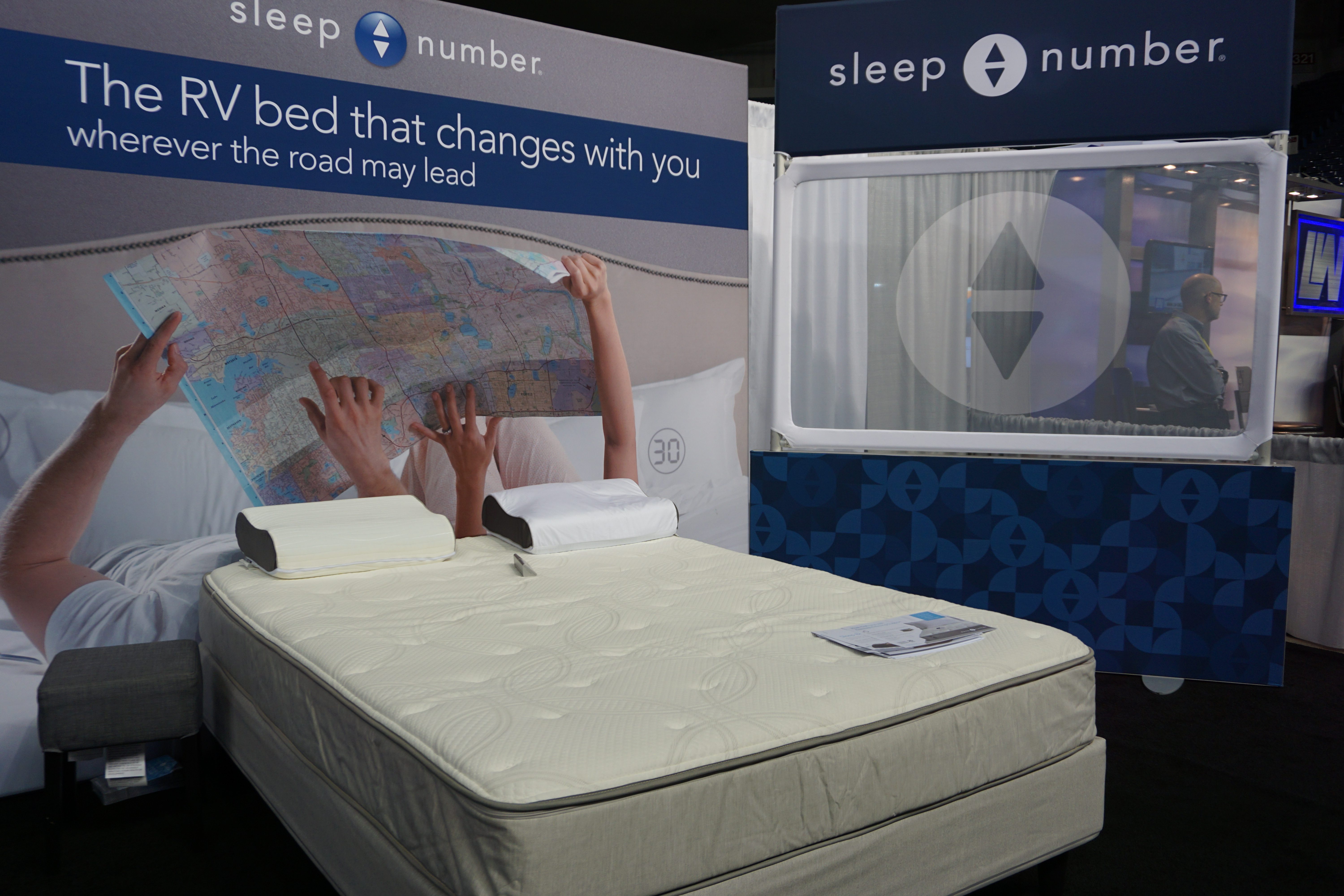 After a long day of travel, hiking or biking, a good night's sleep is essential! Take the comfort of home on the road with you with Sleep Number's soft yet pressure-relieving support mattress designed to fit a traditional RV-sized bed. The Sleep Number technology includes individualized support so you and your partner can adjust the firmness to your ideal setting. Sleep better while living the dream!
King Tailgater Satellite TV Antennas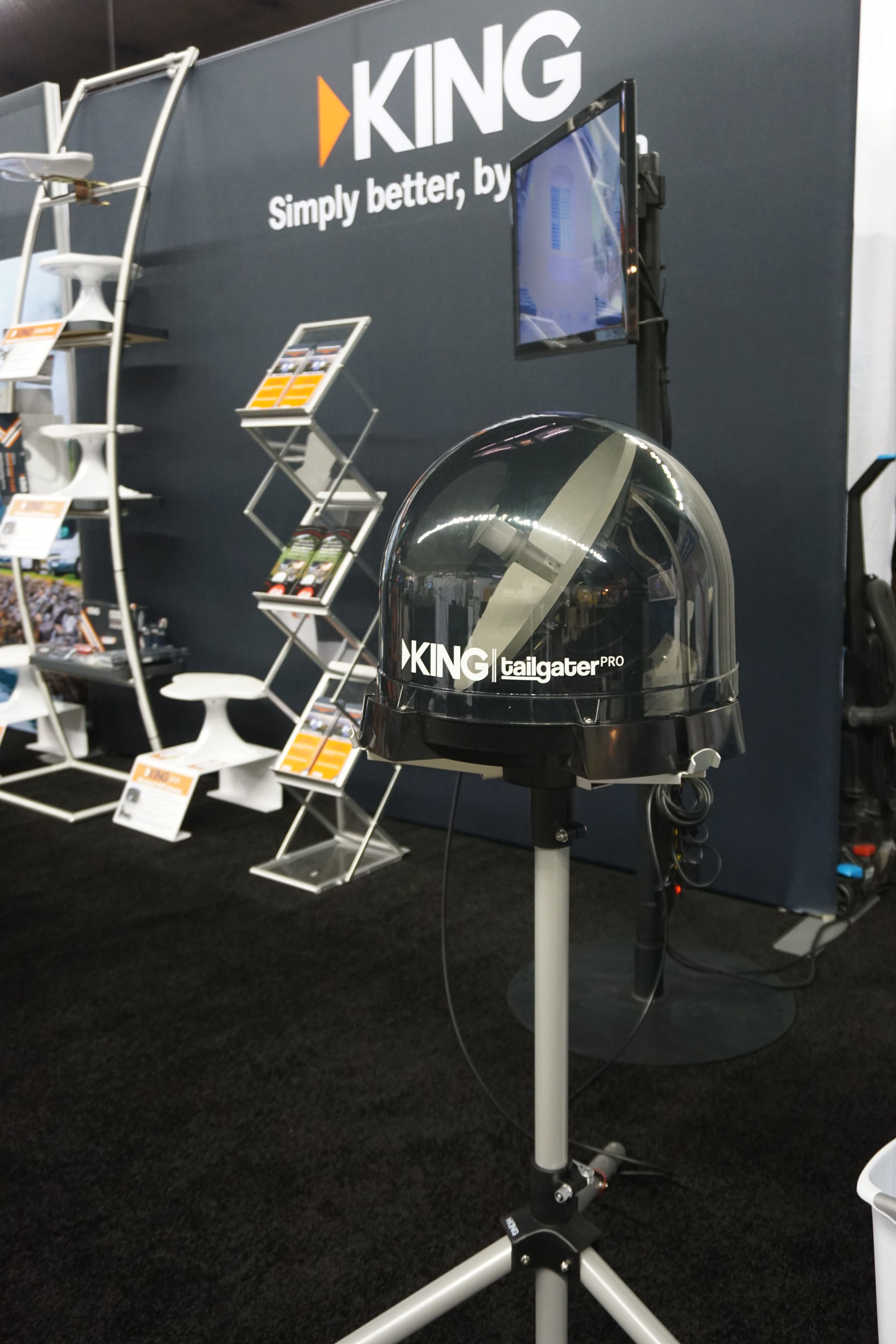 Add the Tailgater to your existing home DishNetwork account or they have a pay-as-you-go option for service on the go. This is a great option if you don't have a satellite antenna mounted on your roof or to take to tailgating parties! If you are a DirecTV customer instead, check out the King Quest model instead. Both support multiple TV viewing, are under 8 lbs and take up little space in your storage compartment. The optional carry bag and tripod are must-have add-ons on our wish list!
GCI Freestyle Rocker, Firepit Rocker and RoadTrip Rocker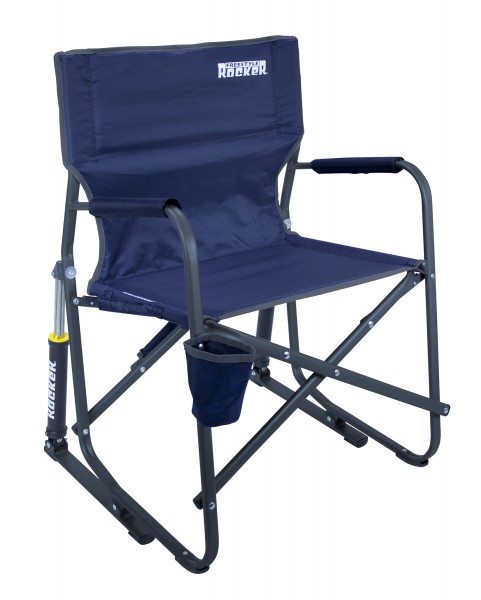 Rocking chairs were invented for the outdoors to create a slight breeze on hot days while stimulating blood flow and muscle movement. GCI has a series of rockers designed for today's demanding traveler which feature a spring mechanism instead of the traditional rocker rails. In addition to the patent-pending spring technology, they easily fold to fit inside a carry bag to minimize the amount of storage space needed in your RV compartment.
Amantii Electric or Gas Fireplaces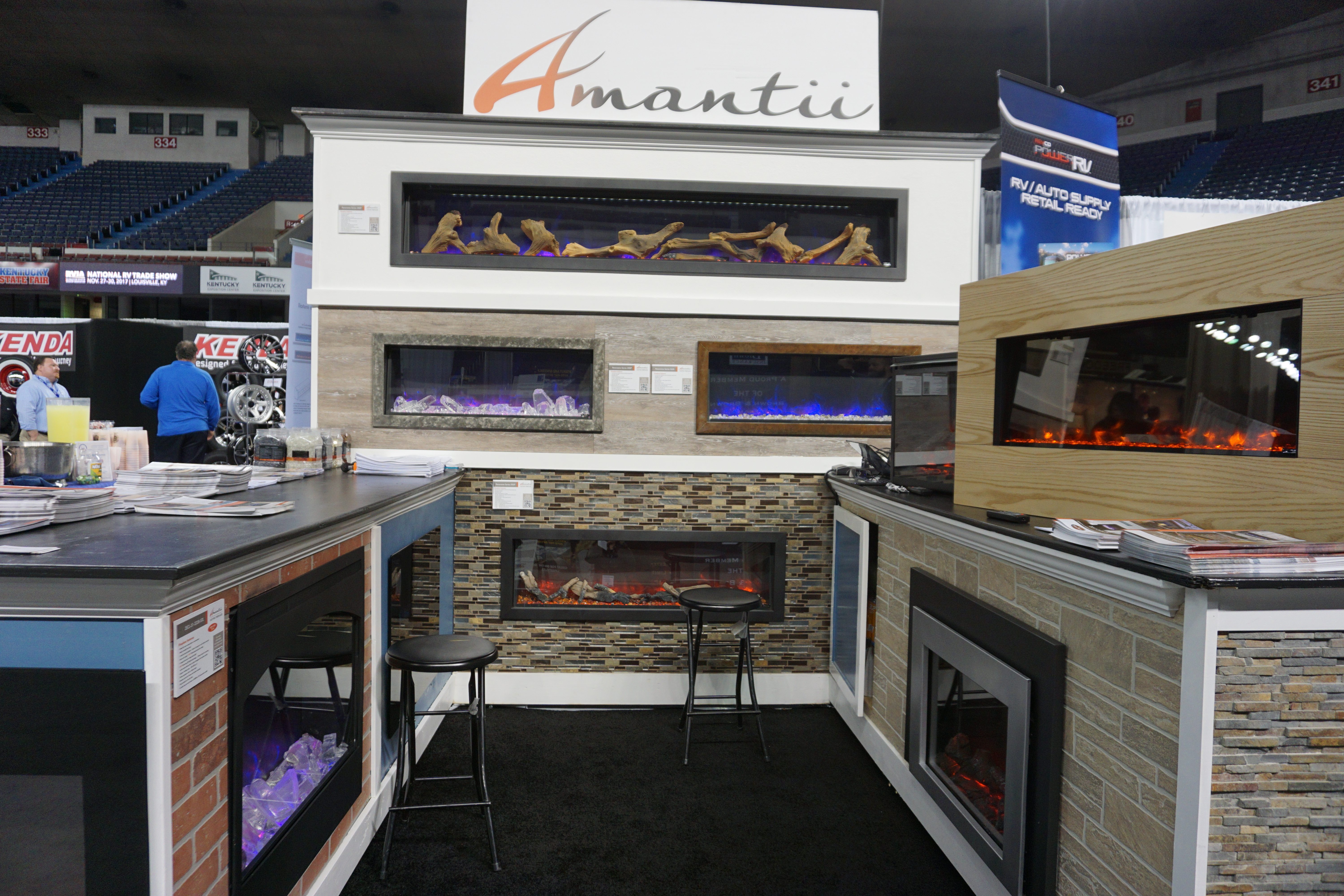 Seeing these made us want to remodel the RV, the house, the shed… You get the picture. They are amazing, beautiful focal points with so many options for color and material, as well as an optional heat setting, you will wonder why you ever needed a fireplace! It is very easy to retrofit a RV, just remove a cabinet door or two depending on the model and mount. Picture frame molding will cover up any gaps.
Furrion Aftermarket Technology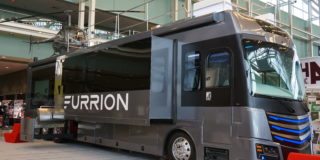 Furrion has built an amazing concept RV for the dedicated luxury traveler. The unit features a sleek and modern design, the latest electronics, a rooftop hot tub and even a helicopter pad that lowers into the bedroom for travel. This is my first purchase after hitting the lottery! If you get one first, make sure to message me for a ride!
Let us know if you liked our RV Gear picks!