Recapping the 2017 Florida RV SuperShow
In football, January means two things, college football playoff, and NFL Playoffs. However, in the RV world, it signals only one thing… The Florida RV SuperShow!
In our opinion, this is simply the best and the biggest RV show in the country.  This is only our second time taking the pilgrimage to Tampa for the SuperShow.  However, this is the one show we look forward to attending each year. In fact, we already have the 2018 dates on our calendar. (Jan 16-21 2018 if you want to join us next year)
That said, here are our five favorite things about the 2017 Florida RV SuperShow.
Every RV imaginable.

 

We saw RV's that can be pulled by a motorcycle, all the way up to multi-million dollar coaches.

 

It seemed like every manufacturer was well represented at the show.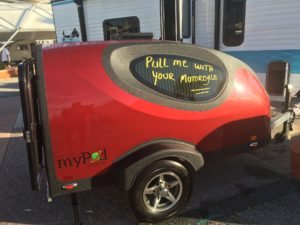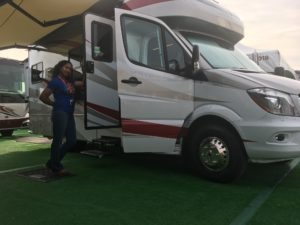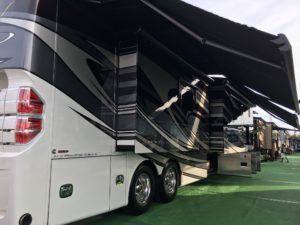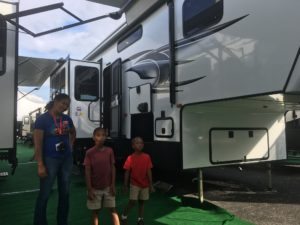 Live entertainment around every corner.

 

Our kids loved the magic tricks and balloon art from Magic Mike. There were barbershop quartets, plants that told jokes, Pirates, and so much more.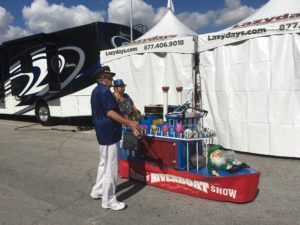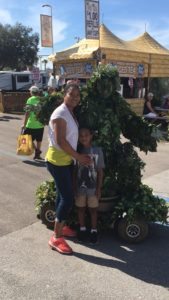 On-site rallies & the people

   

Who wouldn't want to enjoy their RV in January?

 

The show's location in Tampa provides the perfect weather for rallies.

 

We attended the Newmar rally there for the 2nd year in a row.

 

Monaco, Forest River, and many others held onsite rallies, as well as RV clubs, took advantage to hosting rallies. This show seems to attract some great people. We met people from all over the country and from all walks of life. With one common theme, the love of the RV lifestyle.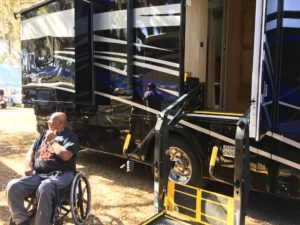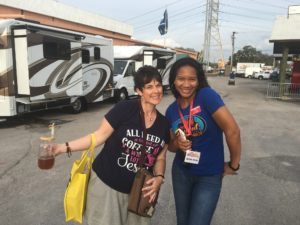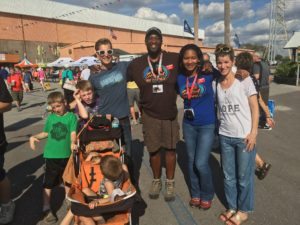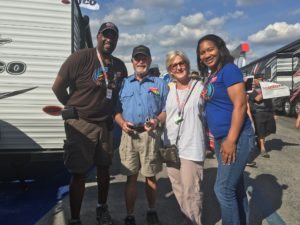 Vendors, vendors everywhere.

 

We spent almost an entire day just visiting the different vendor booths.

 

We enjoyed learning about the different campgrounds and areas to visit.

 

Tons of cleaning supplies, RV accessories and many things I didn't know I couldn't live without!

 

Of course, Tia found a whole house/RV purifier that WE couldn't live without.

 

I found some great sunglasses and of course an incredible deal on new sewer hoses.

 

I totally fell in love with the mini golf carts that fold up and fit into SUV's.

 

Unfortunately, my boss (the wife) made me hold off on that purchase.

 

But I'm still working on it…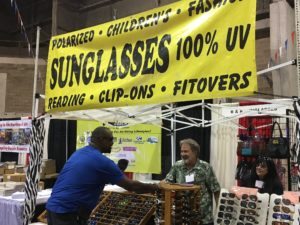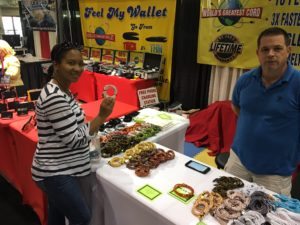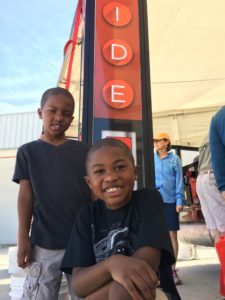 Family-friendly atmosphere and RV's.

 

Our kids could have played in the kid-zone all day.

 

With its rock wall, bounce house and slides, there was so much to help exhaust the energy from our children.

 

Did I mention RV's?

 

– It seems like the industry has made a significant effort to accommodate more families. We saw more bunk bed models from smaller travel trailers to Class A's.

 

And it looked like the floor plans were carefully thought out and not just jammed in.

 

Certainly not perfect, but a huge leap in the right direction.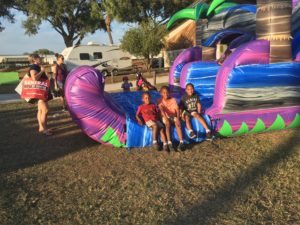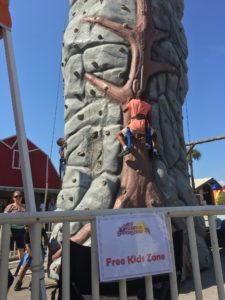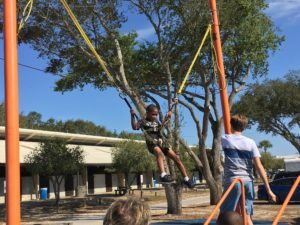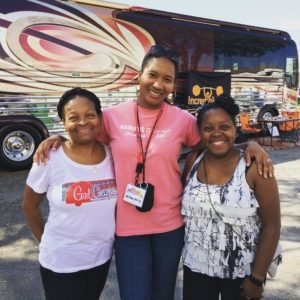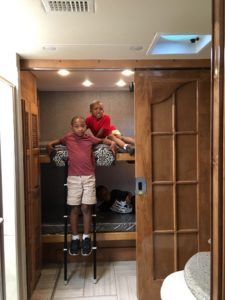 How can you not love the Florida RV SuperShow!!
Keith & Tia Sims of Soulful RV Family