America's Love of the VW Camper Van
If you're considering going mobile, you may be drawn to the vintage VW camper van. This vehicle was introduced to the United States as an alternative to the station wagon, as it offered customizations and travel options that a car couldn't touch. Since its introduction, America has had a love affair with the iconic vehicle that lives on and the vintage beauty is still sought after by enthusiasts worldwide who are looking for a unique camping experience.
The Origins
The first VW camper van brought to the United States was designed on a VW flatbed chassis by Ben Pon. The first camper van, the Kombi, went into production in 1950.
Part of the joy of the Kombi was that the owner had a lot of options and ways to customize their camper. The seats were removable, making the layout extremely flexible. The engine was easy to work on.
Because the vehicle was flexible, lightweight, and much cheaper to fuel up than bigger, American cars, the VW camper van became a dwelling place for members of the counter culture.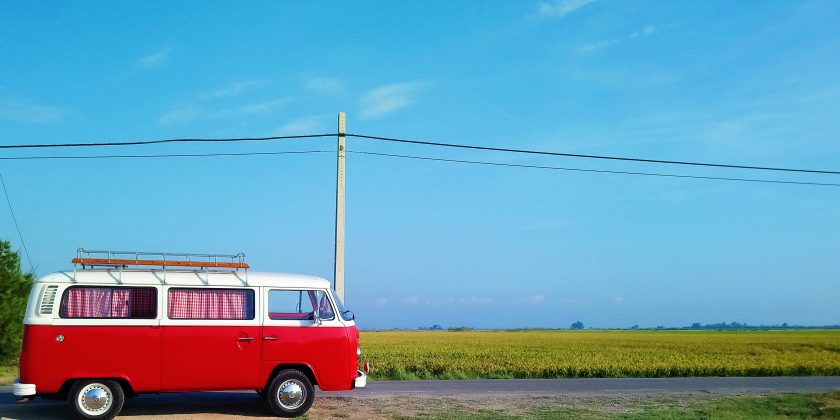 Old Style in a New Vehicle
As noted above, the VW camper van was popular in no small part because it was cheap to fuel up. The 2020 VW camping van features similar fuel efficiencies thanks to the electric engine. In addition to getting down the road in a cost-effective manner, you can enjoy an RV feel in your new VW thanks to the extendable roof options. From the permanently extended roof design to the pop-up camper roof, you can take your new VW most anywhere and function comfortably in the space. Unfortunately, VW has not released its latest model in the US but we can only hope that this will change in the future.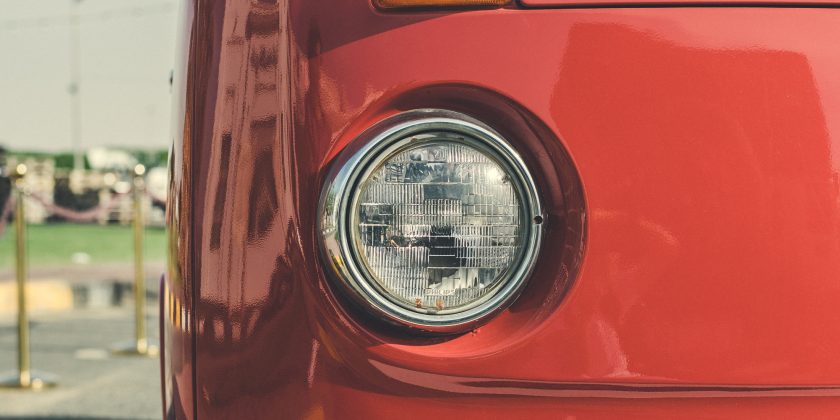 Schedule-Free Living
One of the big draws of the RV life is the chance to live free of schedules. No matter how flexible you are in your bookings, the camper van life is one of the few that doesn't require a check-in of some sort. Thanks to the option to boondock in the American southwest or hire a VW camper van for a European road trip, traveling with your home on your back gives you ultimate flexibility.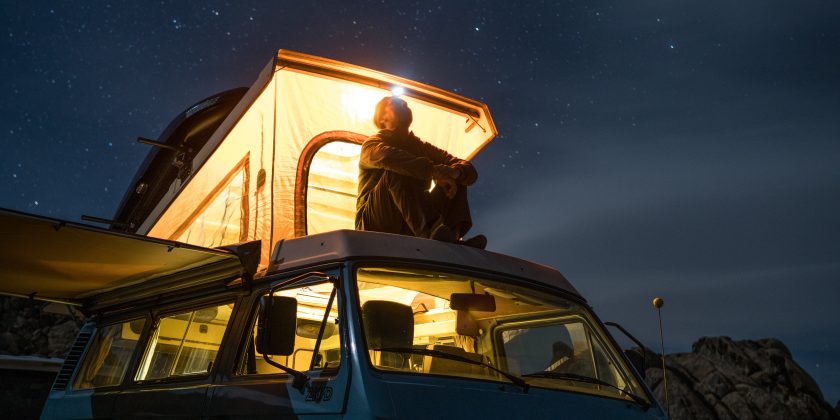 Safety
VW campers tend to draw those of a particular mindset. This vehicle has a history of serving all citizens, regardless of creed or race. The Volkswagen that was used to transport black children to school and black citizens to work in St. John's Island, South Carolina, informs us all that the Volkswagen could mean as a representation of solidarity and generosity. As depicted on the back panels of the Jenkins VW bus, "Love is Progress, Hate is Expensive."
When you approach a group of folks traveling in VWs, you have an expectation of
open-mindedness
generosity, and
flexibility
Once you park your van, you'll likely draw fellow campers of a similar mindset. Best of all, if you don't like your neighbor, you can drive away.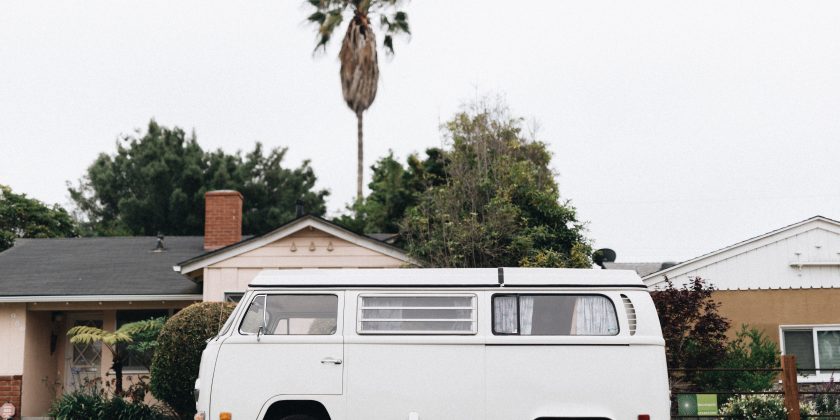 Travel in the Time of Coronavirus
The world is not what it was in 2019. If you love to travel, COVID-19 has likely made one of your favorite activities either worrisome or completely off-limits. With a camper van, your home is on your back. With careful planning, you can take care of your supply needs in well-tended stores and even schedule your shopping right after the disinfecting is done. While entering a bar, restaurant or hotel can be a frightful prospect, your camper van can offer you much more protection as you travel and eat on the road.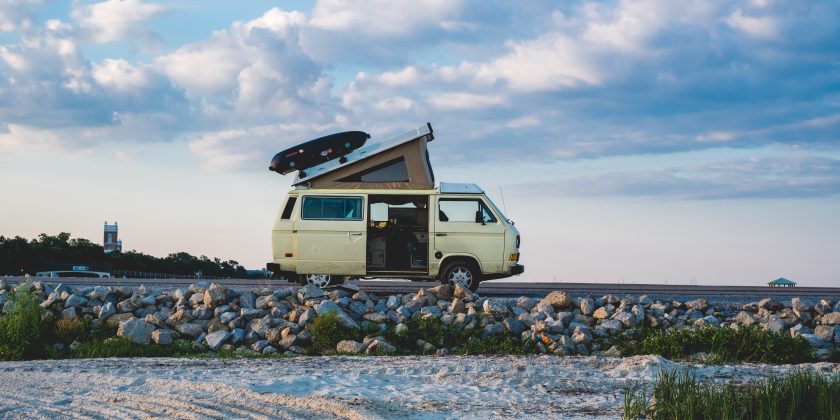 Camper Van Vs. Recreational Vehicle
It's true that a camper van will offer fewer amenities than an RV. However, your camper van can provide you with
fuel efficiency
easy access to distant camping sites
flexible parking options in town
a fun ethos
The original camper vans provided travelers with cost-effective travel for little investment.  If you are a vintage van aficionado, these lovable icons of the American experience may be perfect for your RV lifestyle.
Still rockin' in your VW Camper Van?  We would love to see some pictures! Please share in the comments below!