Dealer Legislation, Education & Services
The Florida Dealer /Manufacturers Agreement is broken down by sections to make it easier to identify the section of the statute that applies. There are ten separate sections to the statute.  Just click on the appropriate section.
Click here to go the Florida Statutes
Industry Training via the Distance Learning Network opens the door to several different areas of training available on our own network. We offer Service Tech training, a Service Writer course and training for your receptionist.  These courses are part of your membership benefits.
Click here to go to the Distance Learning Network website

Your Association has compiled in one program literally all the information you will need as an RV Dealer in the state of Florida. Mr. Allen Monello, widely accepted as an expert in dealer compliance was tasked with creating a knowledge base for our members.  By clicking on the Knowledgebase logo you should be able to find the answers to your questions.  If not, you can send Allen the question and he will do his best to get that information to you, in a timely fashion.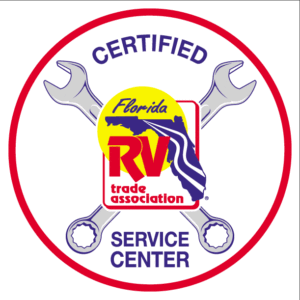 The FRVTA Certified Service Center Program is for those select dealers or service centers that meet all of the requirement set by your association. This program is the next logical step from our Distance Learning Network.  Check out the requirements and see if you are eligible.
Click on the logo more information.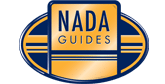 Discounts on NADA Books: This program allows you to purchase the NADA Books that you use in your appraisal of trade-ins at a reduced price. Another valuable benefit of your FRVTA membership.
Click on the logo to SAVE!!